Award winning content
2010 Emmy award - Education Under Fire
How viewers consume media has changed drastically over the years and we've seen it all. From on-location shooting in harsh environments to high-end live event production, we solve creative problems with creative solutions to deliver what people want to watch. Let's face it, no matter what medium, good storytelling is more essential than ever.
Pre-Production
---
Creative/Branding
Scriptwriting
Storyboarding
Casting
Location scouting
Scheduling
Production
---
4K production
Studio
On-location
Event production
Field audio
Aerial photography
VR/360
Post-Production
---
Editing
Animation
3D animation
Graphics/Visual effects
Social media/interactive
Color-correction
Audio sweetening
Our happy clients
These are just a few of the great brands and corporations we work for.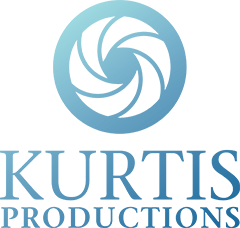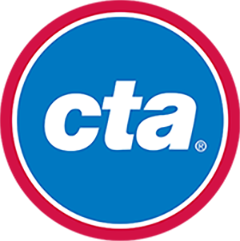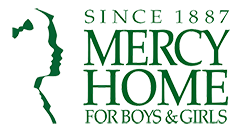 64% of consumers purchase after watching branded social videos.  (Tubular Insights)
Businesses and marketers who used video ended up growing revenue 49% faster than non-video users.  (Vidyard)
Viewers retain 95% of a message after watching it in a video, compared to 10% when reading it in text.  (Wirebuzz)